Services
An array of services to make you STAND OUT — and SOUND GOOD doing it.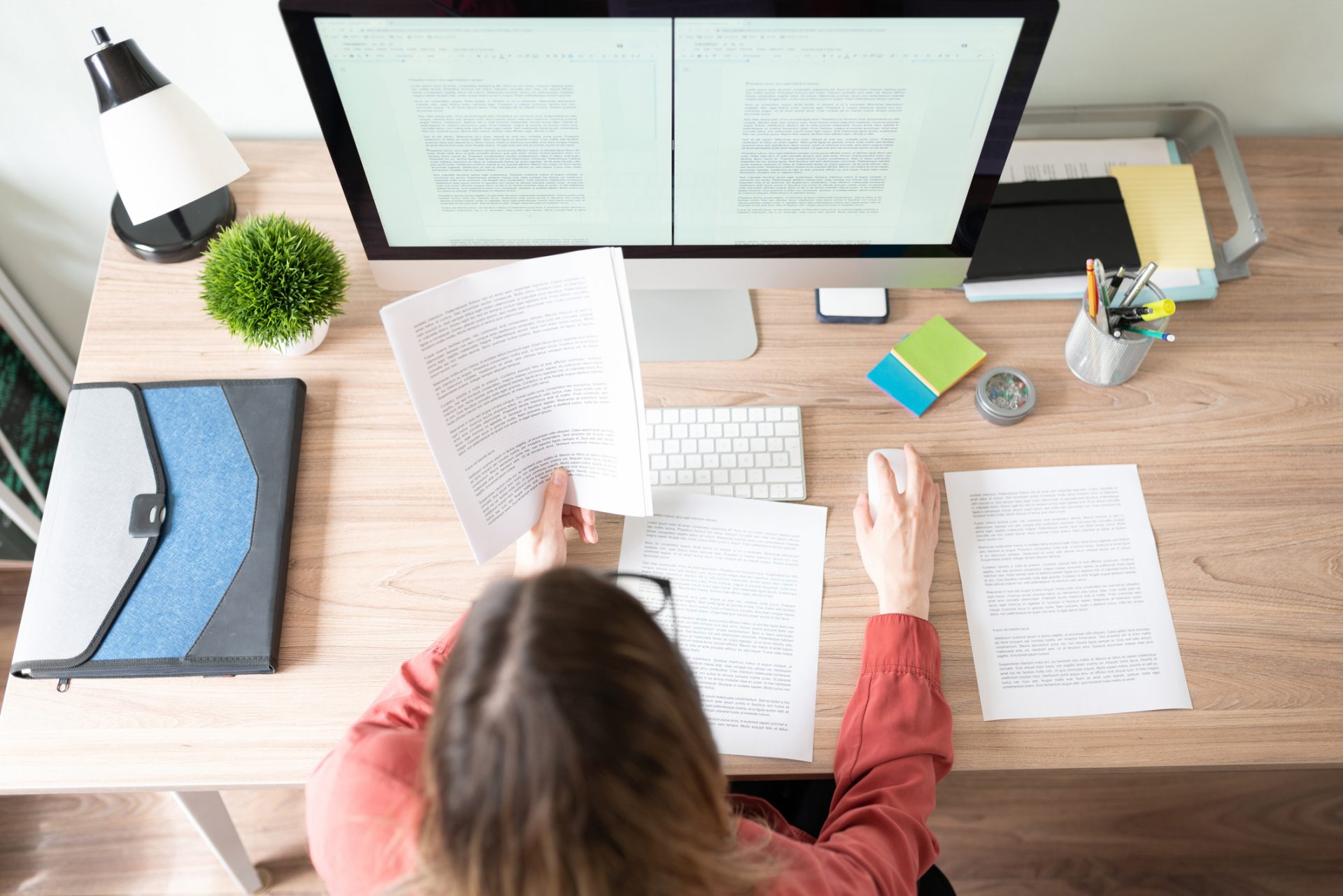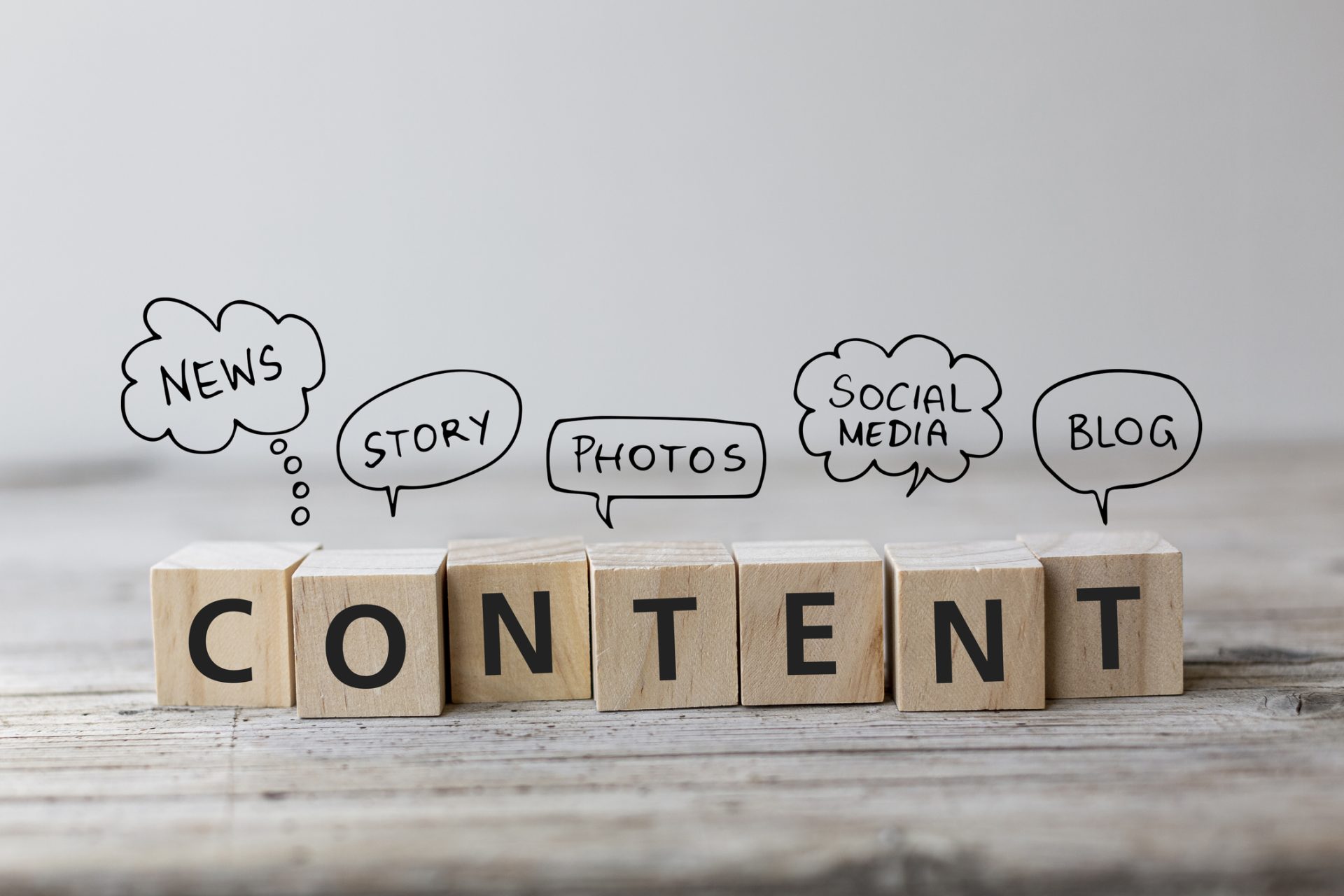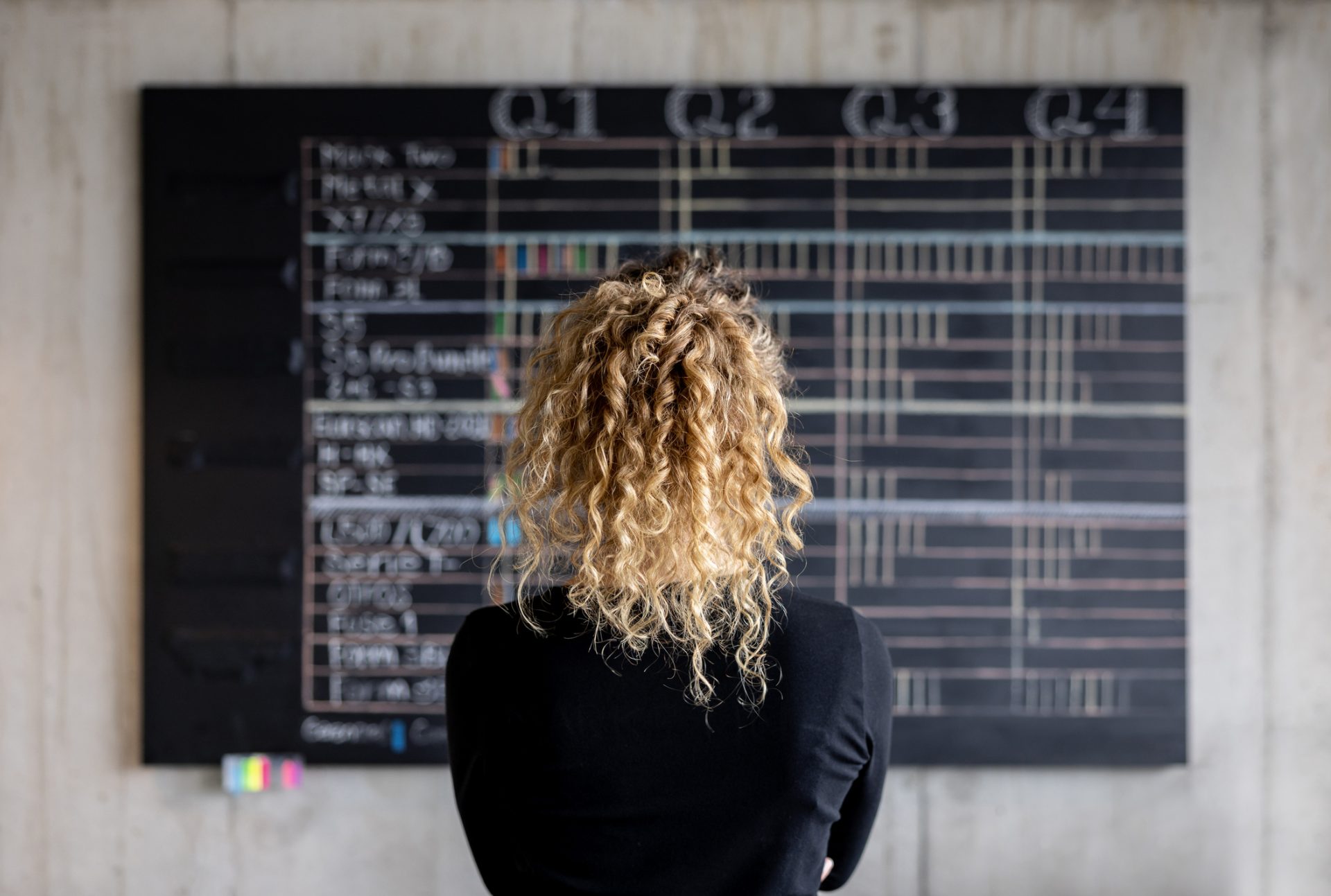 Communications planning and strategy
You know what you want, but is it what you really need? The right communications plan can make all the difference, and that's what we deliver—marketing and communications counsel with fresh, seasoned perspective. We'll develop a roadmap to help you meet your brand and business goals by leveraging tactics like media relations, social media, content marketing, executive visibility and more.
Marketing message development
Who are you and what do you do for your stakeholders? We'll help you answer those questions by guiding you through strategic message development exercises—processes that yield distinct and compelling positioning that will differentiate you from the competition. In the end, we'll have crystallized a set of core messages to inform your future promotional efforts.
Copywriting and editing
The right words can transform perceptions. Capital MarCom will brand your message through compelling brochures, print pieces, case studies, advertising, re-writes, social media posts, video scripts and more.
Web copy
A website is your organization's online persona.  But content is king.  We'll work directly with you and your designer to craft precision language that informs, motivates or sells.
Ghostwriting
Your by-line, our words.  If you're too busy or stretched too thin, we'll do the research, write the copy and get you the credit.  Think blog posts, print features, op-eds, trade magazine articles, proposals, letters and white papers that make you shine.
Speechwriting and presentation development
We'll work with you on a concept and write targeted prose based on your speaking style, message and persuasive goals. The result? Powerful speeches and presentations that inspire and shape attitudes.